AM ILLERFELD 4A | D-87452 ALTUSRIED | TEL. +49 151 126 234 30
ÖFFNUNGSZEITEN: MO-FR: 6-22UHR | SA 6-18UHR | SO 8-14 UHR

RÖCK TANK CLEANING
WE CLEAN ALL KINDS OF TANKS,
SILOS AND CONTAINERS, IN WHICH FOOD HAD BEEN TRANSPORTED.
WORKING IN THE BUSINESS FOR DECADES HAS BUILT OUR PROFOUND KNOWLEDGE. WE OFFER YOU HIGHLY PROFESSIONAL TANK CLEANING ACCORDING TO YOUR NEEDS VIA 3-IN-A-ROW INDEPENDENT CLEANING-LINES. >

WE CLEAN YOUR TANKS. CERTIFIED BY THE TANK-INTERIOR-CLEANING-ASSOCIATION FOR FOOD SAFETY (ECD), WE SURELY FULFIL ANY STANDARD YOU NEED.

THE DRIVER
CAN KEEP AN EYE ON HIS TANK THROUGH OUR WIDE-PANORAMA-WINDOWS TOWARDS THE CLEANING LINE WHILE RELAXING AND RECOVERING FOR THE FOLLOWING RIDE
FREE WIFI
COFFEE AND NEWS
HOT SHOWER
A COZY ROOM
TIME TO REST – ENJOY!N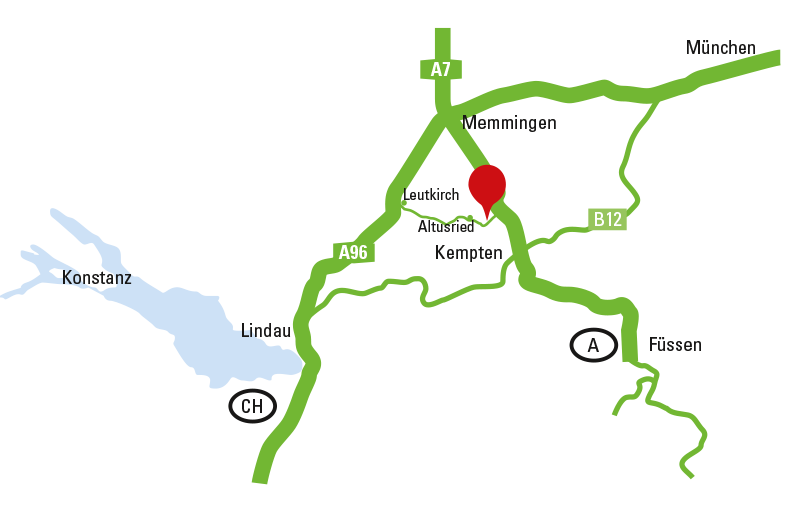 DRIVER WELCOME!
Central in Allgäu,
Industrial Area Krugzell
A7, Exit Dietmannsried
Set Navi
Am Illerfeld 4a
D-87452 Altusried
+ 49 151 126 234 30

opening hours:
Mo-Fr: 6-22 Uhr
Sa 6-18 Uhr
So 8-14 Uhr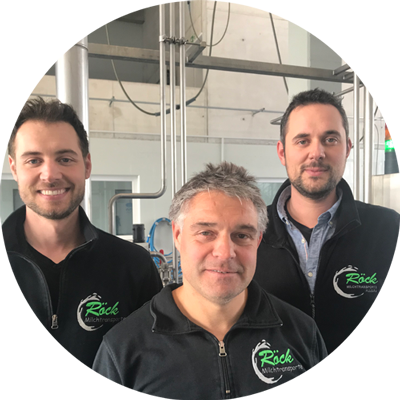 Your Röck team
wishes you a good trip!